2100 Manchester Road, Suite 908, Wheaton, IL 60187
630-634-5050

Retirement, Pensions, SEPs
DuPage County Lawyers for Dividing IRAs, Pensions and SEPs Close to Retirement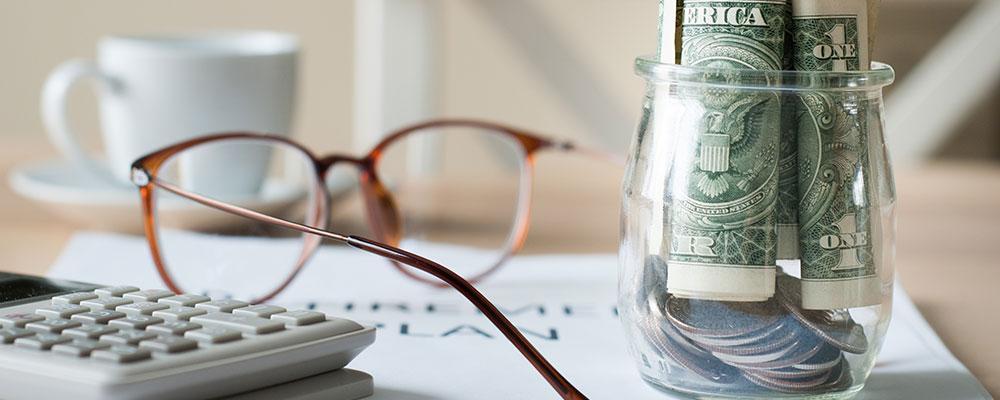 Attorneys in Wheaton and Naperville for Those Over 50 Seeking an Equitable Share of Retirement Investments
When a couple is considering a divorce, they quickly realize that the plans they had for the future will soon be changing. For a younger couple, these plans may include buying their dream home, having additional children, or traveling the world. For a couple that is approaching retirement age, however, the most important plans center around having sufficient resources to enjoy their "golden years."
If you are over age 50 and are getting a divorce, how you and your spouse will divide your retirement savings is likely to be one of the most crucial elements of the divorce process. In many older divorce cases, most, if not all, of the funds contained in the couple's retirement plans are considered marital assets and are subject to being divided. At Goostree Law Group, our experienced attorneys have the skills and legal knowledge to ensure that you have what you need to retire the way you deserve despite your divorce.
401(k) Plans, IRAs, Pensions, and SEPs
Under Illinois law, property that is acquired by either party during the marriage is generally considered to be part of the marital estate in the event of a divorce. This, in most cases, includes employee and employer contributions to a retirement savings plan such as a 401(k) plans, Individual Retirement Accounts (IRAs), and Simplified Employee Pension (SEP) plans, as well as employer-paid vested pensions. Any contributions or pension benefits that were made or accrued prior to the marriage are considered non-marital and are not subject to being divided.
Our attorneys recognize that it can be very challenging to determine the true value of your retirement savings, especially if a portion of them were set aside before you got married. We maintain a large network of financial experts whose input will help us place an accurate value on your retirement investments. The evaluation techniques may vary based on the type of plan, the age, and the retirement status of both spouses, and our professionals understand how to account for all of the relevant variables.
The team at Goostree Law Group will also help you explore the options you may have when it comes to equitably dividing your retirement savings. For example, it might be in your best interest to allow your spouse to claim a larger portion of your other marital property—such as the family home—so that you can keep all or most of your retirement savings. On the other hand, a roughly equal split of your retirement investments could be the best option for everyone involved. The right choice for your situation will depend on your unique circumstances, and we will work closely with you every step of the way.
The Importance of Getting It Right
When a relatively young couple gets divorced, both parties have many more years to rebuild their retirement savings. The same is simply not true for a couple who gets divorced after age 50. Both the window of opportunity and the margin for error are substantially smaller. With this in mind, it is important to enlist the help of a team that understands the challenges inherent in an older divorce. At Goostree Law Group, we are committed to helping older adults navigate the divorce process with compassion and care. Our lawyers understand what is at stake, and we will work hard to ensure that you have what you need to begin your post-divorce life.
Call 630-634-5050 for a Free Consult
If you would like to discuss your retirement plans in light of your possible divorce, contact our office. Call 630-634-5050 for a free, no-obligation consultation and case review today. Our firm serves clients in Wheaton, Naperville, Downers Grove, Lombard, St. Charles, Batavia, Elgin, Geneva, Sugar Grove, DuPage County, Kane County, and the surrounding areas.