2100 Manchester Road, Suite 908, Wheaton, IL 60187
630-634-5050

Kane County Divorce Attorneys Assist with Debt Division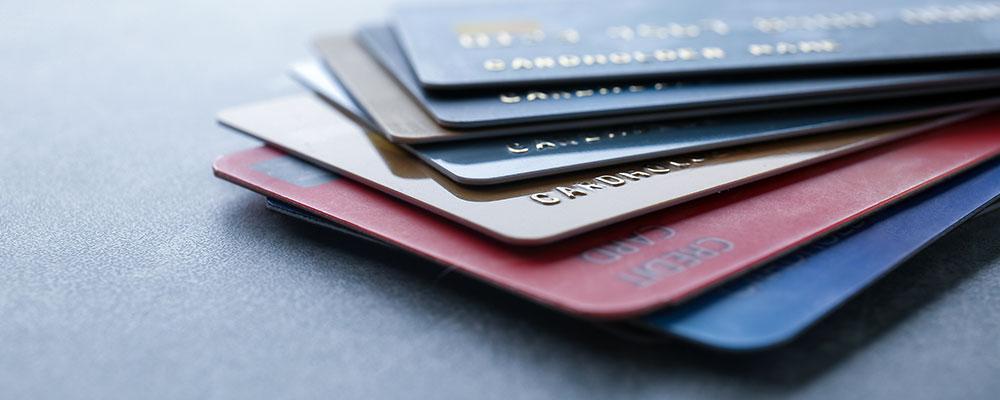 Lawyers in DuPage County for Dividing Marital Debt
In any divorce, there are going to be at least some questions about how to divide marital property. Sometimes, these questions are not easy to resolve, especially for spouses who are older and have been married for many years. For example, you and your spouse may both wish to remain in the marital home, or you might both want the bulk of your retirement savings.
At Goostree Law Group, we understand that your marital estate consists of two separate elements: what you have and what you owe. Allocating marital debt is an important part of the divorce process, and our experienced attorneys are equipped to provide the guidance you need.
Understanding Marital Debt in Illinois
The Illinois Marriage and Dissolution of Marriage Act (IMDA) is the collection of statutes that largely governs the divorce process throughout the state. According to the IMDMA, any property acquired by either spouse during a marriage is generally considered to be part of the marital estate. The IMDMA also explains that "property" includes both assets and debts.
Marital debt can include a wide range of financial obligations, but for spouses who are over the age of 50, specific types of debt are more common than others. In your divorce, you and your spouse may need to account for:
Car loans;
Mortgage loans;
Home equity loans or lines of credit;
Business loans;
Business-related credit accounts;
Credit card balances; and
Medical bills.
No matter what types of financial obligations you and your spouse may have, it is important to be completely open and honest about them as you begin the divorce process. Any attempts to hide or conceal debts will only lead to bigger problems down the road.
Kane County Lawyers for the Equitable Distribution of Debt
Illinois law does not mandate an equal split of the marital estate. Instead, the law follows the principles of equitable distribution, which means that each spouse will receive an equitable, or fair, portion of the couple's assets. The marital debt must be allocated in an equitable manner as well. To determine how the marital assets and debts are to be divided, many factors must be considered, including:
Each spouse's age, health, and employability;
Each spouse's income and available resources;
The value of the marital assets;
Each spouse's contribution to the marriage, including the contribution of a homemaker or stay-at-home parent;
Whether either spouse will be receiving spousal support; and
Any other consideration that may be relevant to the couple's circumstances.
In some situations, it may be prudent for an older couple to liquidate some of their marital assets and pay off the marital debt prior to dividing the remaining assets, but doing so is not always feasible. If there is marital debt to be divided, how and why the debt was acquired could affect which spouse will be responsible for paying it. In general, however, the spouse who is best equipped to pay off the debts will usually be assigned the bulk of the marital debts. For example, if you are still able to continue with a good-paying job for the foreseeable future following your divorce, you could be allocated most of the marital debt.
Protecting Your Rights in Elgin and Batavia
Once a determination has been made regarding the division of debts, there is still likely to be more work to do. Most consumer debts, such as mortgage loans and credit card balances, are generally not affected by your divorce judgment on its own. The agreement you have with the lender or creditor usually allows the institution to come after you if your spouse fails to meet his or her payment obligations—even after the divorce. The attorneys at Goostree Law Group can help you get your name off any accounts that were assigned to your spouse and ensure the required releases are filed. We can also assist you in restructuring your agreements with your creditors to reflect the terms of your divorce judgment.
Schedule a Free Consultation
Debt is a common concern for older adults who are considering a divorce. If you are in such a situation, contact our office to get the guidance you need. Call 630-634-5050 for a free, confidential consultation at Goostree Law Group today. We serve clients in DuPage County, Kane County, Kendall County, and throughout Northern Illinois.