2100 Manchester Road, Suite 908, Wheaton, IL 60187
630-634-5050

Illinois Lawyers for Spousal Support Concerns Involving Older Adults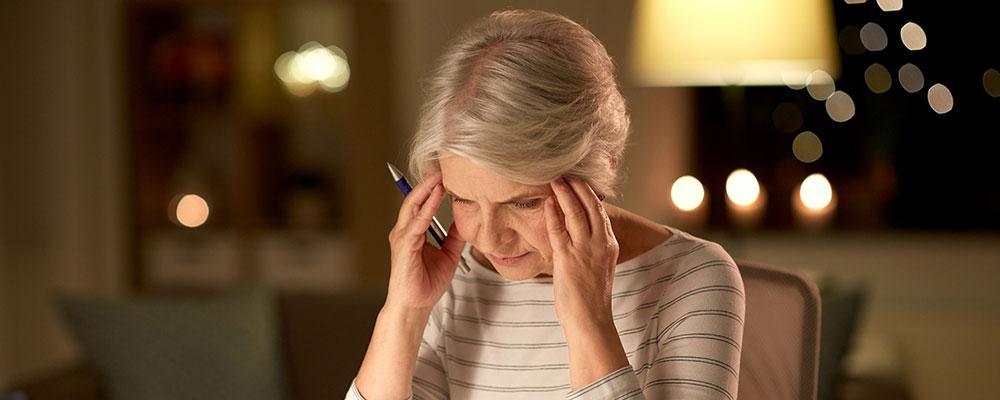 Spousal Maintenance Attorneys in DuPage County
If you are considering divorce and you are over age 50, the potential financial consequences of ending your marriage are probably weighing heavily on your mind. Spousal support, also called spousal maintenance or alimony, refers to payments that one spouse makes to the other after during and divorce. Spousal support can be awarded in any type of divorce, but this type of financial support is more frequently awarded in divorce cases involving spouses who were married a long time. At The Goostree Law Group, we help clients with a range of spousal support concerns so that their divorce does not place an insurmountable financial burden upon them.
When Do Illinois Courts Award Spousal Support?
There are a few different ways that a spouse may qualify to receive spousal support. If the divorcing spouses had previously agreed upon a spousal maintenance arrangement in a valid prenuptial agreement or other marital agreement, the court will typically uphold the terms of the agreement. A spouse who needs financial relief may also petition the court for spousal maintenance. Illinois courts consider a number of factors when deciding whether or not spousal maintenance is appropriate including:
How long the spouses were married;
The standard of living established during the marriage;
Each spouse's income and assets including disability and retirement income;
Each spouse's present and future earning capacity;
Contributions a spouse made to the other spouse's education or career.
Contributions made as a homemaker or stay-at-home parent;
The age and health of each spouse;
Property division decisions, including whether additional property will be allocated in place of maintenance;
Tax consequences; and
Other factors that the court deems relevant.
We understand that divorce over age 50 can result in many unexpected financial implications. We know that in long-term marriages, one spouse has often been out of the workforce for many years while the other partner was the primary wage-earner. When such a couple gets divorced, the spouse who has not worked generally does not have the necessary skills to obtain a job that will completely support them. Obtaining the needed skills or education is not always feasible, making spousal support even more important to such a spouse.
In other situations, one or both spouses may be receiving Social Security benefits, including Supplemental Security Income (SSI) or Social Security Disability (SSDI). Maintenance payments can affect a spouse's eligibility for SSI benefits, but the laws that govern such situations are very complex, so it is crucial to work closely with a qualified spousal support attorney as you go through the process.
Calculating Maintenance Obligations
Under Illinois law, the amount of maintenance a spouse is entitled to receive is generally based on both spouses' income. If the spouses earn a combined household income of less than $500,000 a year, the law provides a calculation formula for determining the payable amount. If spouses earn more than $500,000 a year, a judge will decide upon a fair and reasonable maintenance award based on all the applicable factors. The duration of spousal support payments is largely determined by the length of the marriage. In divorces involving marriages of 20 years or more, the court may order permanent spousal maintenance or maintenance payments lasting for a period equal to the length of the marriage.
Unfortunately, however, permanent maintenance is not always as straightforward as it might seem, especially for couples who get divorced later in life. A spousal support order is based on the income of each spouse at the time of the order, but in older divorce cases, retirement is often imminent—which means the payor spouse's income may be affected dramatically. In such a case, the support order may need to be modified to account for the change in circumstances.
Our attorneys will help you understand your available options so that you have what you need going forward. We are dedicated to understanding our clients' unique situations so that we can offer personalized legal guidance and advocacy regarding a range of divorce-related concerns.
Contact a Naperville Spousal Maintenance Lawyer
If you are considering divorce and you want to learn more about your spousal support options, contact our office. Schedule a free, confidential consultation with a knowledgeable DuPage County divorce lawyer from our firm by calling us at 630-634-5050 today. Our firm serves clients throughout DuPage County and Kane County, including Downers Grove, Hinsdale, Lombard, Elgin, Geneva, Batavia, Sugar Grove, and the surrounding communities.